We value the simplicity of fried chicken that's based on fresh ingredients and all natural flavorings in our proprietary spice blend perfected by our team.

At Mighty Chick, we're serving what we like to call " New Comfort Food";
rustic but modern with a twist on asian flavors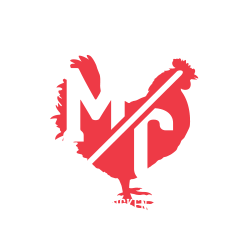 With the different variations of chicken that we prepare, each uniquely pairs deliciously with a
beer. Chicken and beer each are so versatile in their flavors you can mix and match any
together. Here are some of our own recommendations if you're looking to pair your chicken with
a refreshing alcoholic beverage.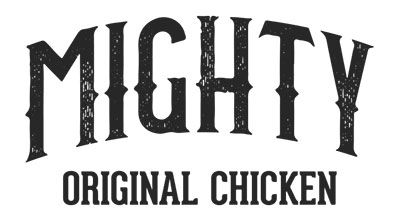 Mighty Original chicken is our take on the classic fried chicken. The rich spices in the chicken create a perfectly balanced flavor giving you more than just any fried chicken. For beer pairing, this can go well with any kind you desire but if you're desiring something a little laid back go with the Blond ale.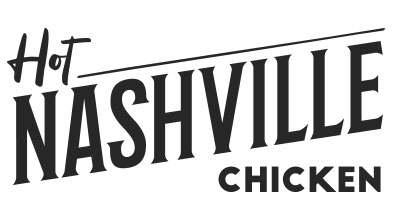 The Nashville Hot Chicken is spicy enough to make you cry like a baby and bold enough in taste to keep you going for another bite. Even the sandwiches heighten the taste and crunch along with the vinegar slaw to round out the flavors. A chicken dish like this whether its sandwich or not goes great with an IPA to help sizzle out the flames.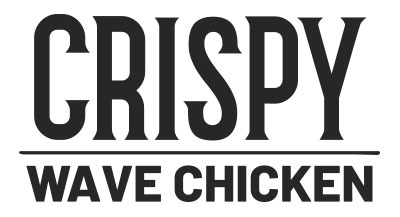 The Crispy Wave Chicken isn't just aesthetically pleasing with its wavy exterior. It's a whole other experience because the crunch is even crunchier. The light and airy crunchiness isn't the type to hurt but where it's so satisfying you won't be able to stop. In order to maximize the enjoyment, a Belgium light beer will do just the job.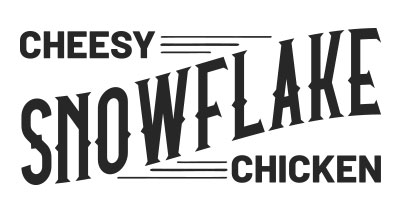 Imagine a pile of snow but on top of fried chicken in the form of cheese. Yep, we said cheese. A blanket of mascarpone and cheddar cheese is a form of chicken you won't have experienced anywhere else when you order the Cheesy Snowflake. The sweet and savory flavor coats the crunchiness and will give you an explosion of flavor with the accompaniment of a Pale ale.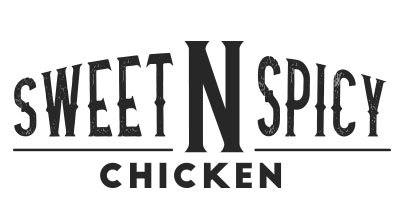 Our Sweet N Spicy provides a sweet and tangy kick of spiciness. With the right amount of spice, you'll be taking sips of beer every other bite. To balance out the heaviness of the flavor, try combining it with a Premium Lager. The smooth and clean texture of a Lager will contrast the heat while the sweetness from the malts will compliment the sweetness of the sauce.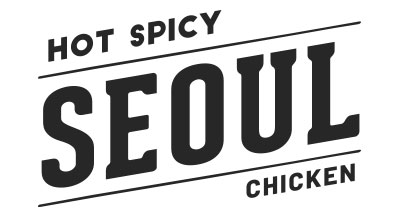 Nicknamed " Hot candy chicken", Seoul Hot Spicy is a flavor known for its richness in flavor but most importantly it's spice level. It gives a good kick to your eating experience so be prepared. An Amber ale will pair well with this to help cool down the burn.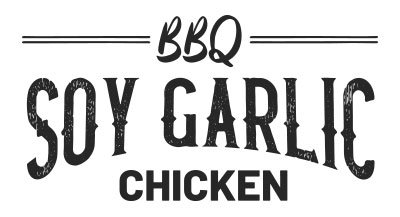 BBQ Soy Garlic gives a burst of flavor which is based on our house secret fermented soy sauce. Accompanied by hints of saltiness and spice, a clean and crisp lager beer will best elevate the tasting experience and pull out those notes of soy flavor you're looking for.
Each year we've got a lot of miscellaneous job offerings.
Simply email us about you and we will contact you!